St. Louis' neighborhood, The Hill, brings little Italy to the Missouri Midwest. The area, chock full of delicious eateries, including authentic Italian bakeries, also has red, green, and white fire hydrants. According to the neighborhood guide, even 75 percent of the residents claim to be of Italian descent. Of course this means the neighborhood boasts dozens of different Italian places to eat. This list includes eight of the top favorites.
1. Charlie Gitto's
Charlie Gitto's has been a landmark on The Hill for over 35 years, sitting in the very building where toasted ravioli was born. Legend has it that in 1947, a chef from the restaurant previously located here, Angelo's, accidentally dropped ravioli into hot oil rather than water for boiling and toasted ravioli was born. Thanks to their signature ravioli dish and a myriad of other delightful recipes, this Hill staple ranks number one on Trip Advisor's best restaurants on The Hill.
2. Cunetto House of Pasta
Cunetto House of Pasta started when two brother began cooking in the backroom of their pharmacy. Eventually they sold the pharmacy, turning the storefront into the restaurant it is today. Here you can get some of the best traditional Italian cuisine in the city every day except Monday, when they are closed.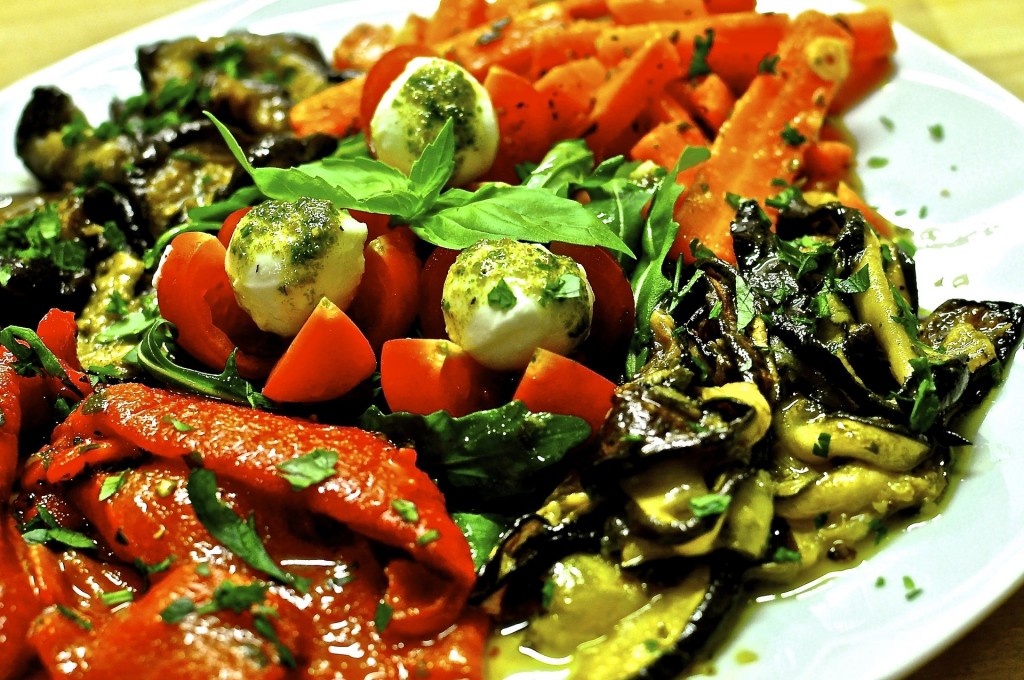 3. Adriana's
Adriana's is ranked number one on Yelp for The Hill's best restaurants, with hundreds of glowing reviews and a rating of four and a half out of five stars. Their menu features Sicilian/American cuisine including salads, sandwiches, & St. Louis-style pizza. Unfortunately, they're only open only for lunch, so you'll have to take a break from the office to check them out.
4. Lorenzo's Trattoria
The only Northern Italian restaurant on The Hill, Lorenzo's Trattoria was voted best Italian restaurant by the Riverfront Times. Some favorite entrées that reflect Northern Italy's penchant for beef and pork include the indulgent Ossobuco, Veal Picatta, and Calves Liver. Lorenzo's offers a menu and experience not to miss.
5. Dominic's
Dominic's is an upscale option for dining on The Hill and was voted one of the two best Italian restaurants in the country by Conde Nast Traveler. The restaurant serves fresh fish, sumptuous veal, beef, lamb, chicken, and homemade pasta. Pair your delicious entrée with a selection from the restaurant's comprehensive wine list.
6. Zia's
Zia's boasts a large menu filled with pasta, beef, chicken and seafood dishes. In addition to in-house dining, the restaurant also does catering and owns a food truck. It's open for both lunch and dinner, every day except Sunday.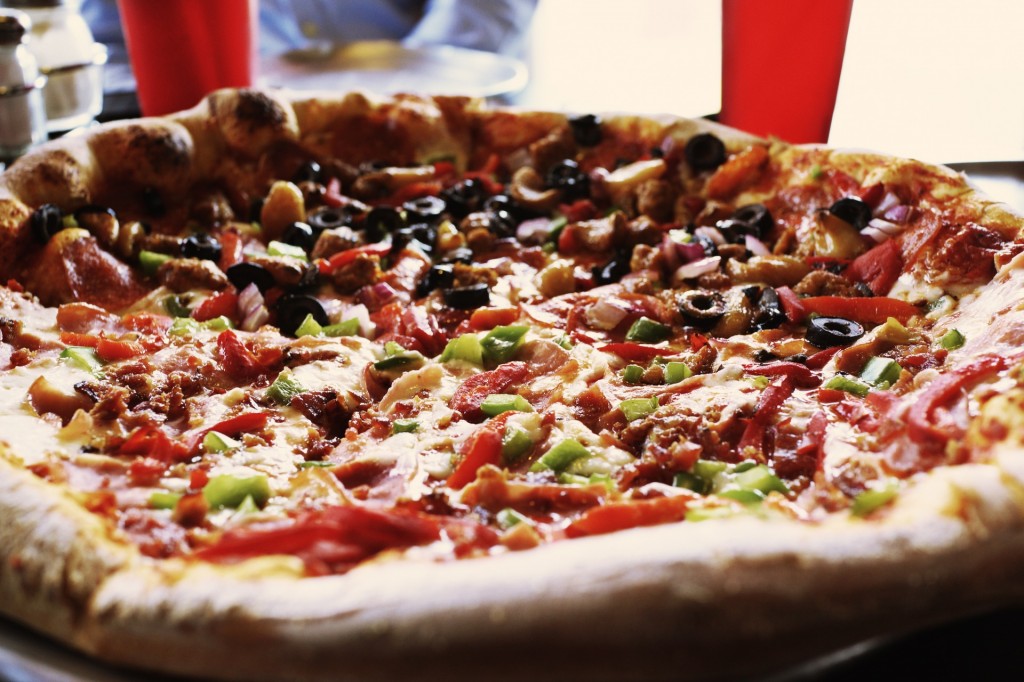 7. Joe Fassi's
Joe Fassi's is probably best known for its homemade sausage and meatballs, which you can even order to-go by the pound. The Fassi family has a long history on the Hill; before it became a restaurant the current building was the site of a grocery store they opened back in 1926.
8. Gian-Tony's
Gian-Tony's prepares Southern Italian meals, which include pasta, veal, chicken, seafood and beef. Chef and owner, Tony Catarinicchia personally prepares each meal, many of which are family recipes brought over from Sicily. Many of the delightful dishes even include vegetables grown in his own garden!